Address:
Austin
,
TX
,
78703
30° 16' 29.2188" N, 97° 45' 47.5596" W
Business/organization type:
What our organization offers:
Ages for which our activities are most appropriate:
"My philosophy is simple: I teach individuals not only the tools for success in the way they express art, but also tools for success in how they express life."
The mission of Austin Creative Art Center is to provide inspiring instruction that guides individuals through creative processes that enhance understanding of art and design and reveal personal and cultural connections.
SUMMER ART CAMPS: PAINTING  |  DRAWING  |  SCULPTURE
Half-day, Weekly Camps: $280
All-day, Weekly Camps: $540
Morning:  9 AM - 12 PM
Afternoon:  1 PM - 4 PM
All-day:  9 AM - 4 PM
All ages (5-99) are welcome!
Wear art-friendly clothes (smocks, old T-shirts, shorts and shoes)
Bring healthy snacks and drinks for Break Time
If students stay all-day, be sure to pack snacks, lunches and drinks

All art supplies included!
After School Art Classes are designed to increase skill and knowledge to propel mastery of materials and advanced concepts. Students are encouraged to study art history and develop more advanced concepts and explore new ways to express their ideas, emotions, and experiences through visual arts. Click here for more information.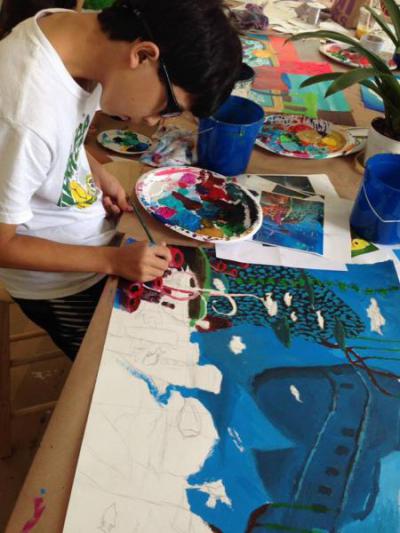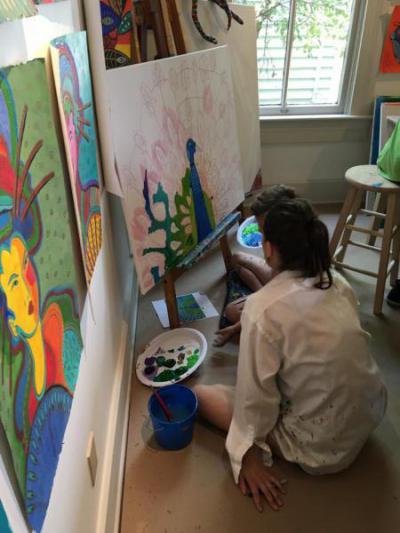 After School Art Classes are designed to increase skill and knowledge to propel mastery of materials and advanced concepts. Students are encouraged to study art history, develop more advanced concepts and explore new ways to express their ideas, emotions, and experiences through visual arts. Students of all ages will explore an array of mediums including, acrylic paint, watercolor, clay, pen & ink, charcoal, pastels and more, while learning about art history, contemporary art and life. Homeschool classes will be offered September 2018 - May 2019
Organization learning resources